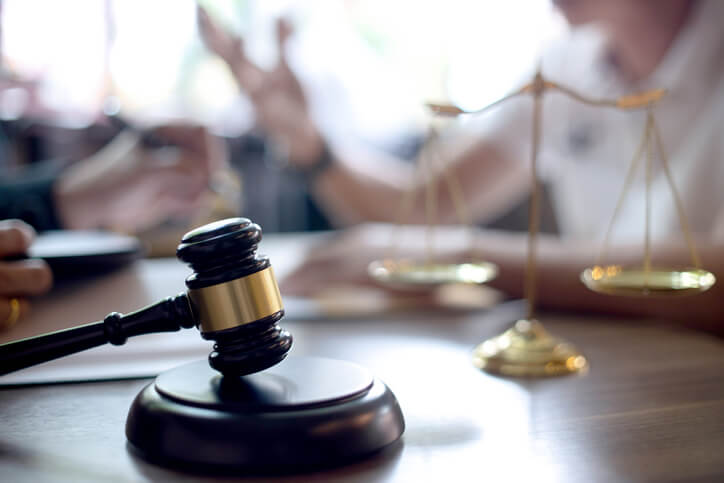 A mitigation hearing happens when a driver or individual agrees that an infraction has been committed but wishes to explain to the judge why the infraction is justifiable.
Many people confuse a mitigation hearing with a contested hearing and seek to have the judge dismiss the charge altogether at the mitigation hearing. A charge dismissal is impossible, however, as a mitigation hearing only occurs when the driver acknowledges that an infraction was committed, consequently removing the option to have the charge contested.
Whether you're a driver in trouble or simply a Washington resident who likes to be informed about legal issues, this article will explain what a mitigation hearing is as well as what happens during one.
What Is a Mitigation Hearing?
If you are a Washington State driver and you've recently received a traffic ticket, you have several options for choosing what route to take. You may either pay the fine, contest the infraction, or request a mitigation hearing.
Remember that if you request a mitigation hearing, you are essentially admitting that an infraction has occurred and you simply wish to inform the judge as to why it occurred in order to lessen your fine or penalty. 
What Happens at a Mitigation Hearing?
So what happens at a mitigation hearing? If you're facing an upcoming hearing, you're probably curious to understand what exactly happens in order to prepare yourself for the hearing.
At a mitigation hearing, you will admit to the judge that you did commit an infraction and attempt to explain the circumstances in order to make the judge see that you were justified in your actions.
The judge will consider your explanation along with several other factors — including the officer's report and your driving history. If the judge is satisfied with your explanation and determines that you committed the infraction with little or no other options, the judge may reduce your fine. 
Bear in mind that in most cases where a judge reduces an infraction fine, it is not reduced significantly. You will still have to pay for the infraction.
If you wish to have the entire fine waived, you should request to have your charge contested rather than request a mitigation hearing.
Get an Attorney for Your Mitigation Hearing
Legal matters have the ability to not only affect your present circumstances, but also your future. Infractions and misdemeanors may appear on your record and can significantly affect your future opportunities.
If you are facing an upcoming mitigation hearing, don't go into it unprepared. Get a trusted defense attorney on your side as a seasoned defense attorney is invaluable when you're facing a mitigation hearing.
Contact Leyba Defense today to schedule a consultation with a seasoned defense attorney. Leyba Defense is a trusted legal firm that has been defending Seattle drivers for more than a decade and we would be honored to represent you at your upcoming mitigation hearing.